Happy Christmas From Meinhardt
Thank you for working with us in 2014.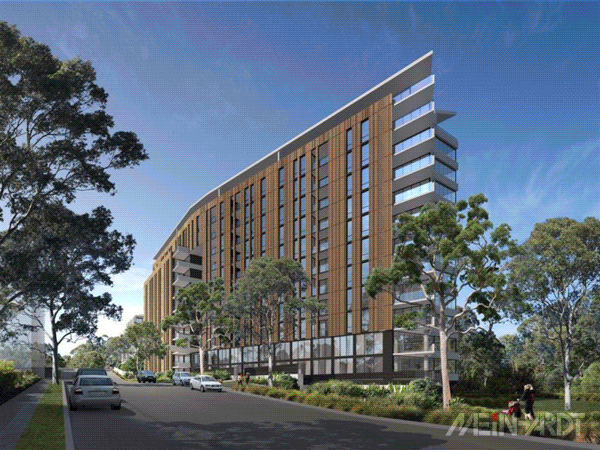 This clip celebrates a selection of our projects and dedicated staff from the year past. We look forward to sharing a prosperous 2015 with you!
Office Closure Dates
Meinhardt's last day for 2014 is Tuesday, 23rd December. Our office will reopen on Wednesday, 7th January 2015.