Mathew Burke to be a Feature Speaker at the Australian Smart Skyscrapers Summit
Building services discipline leader Mathew Burke will join a select group of leading international and local industry experts to discuss the future of Australia's growing skyline.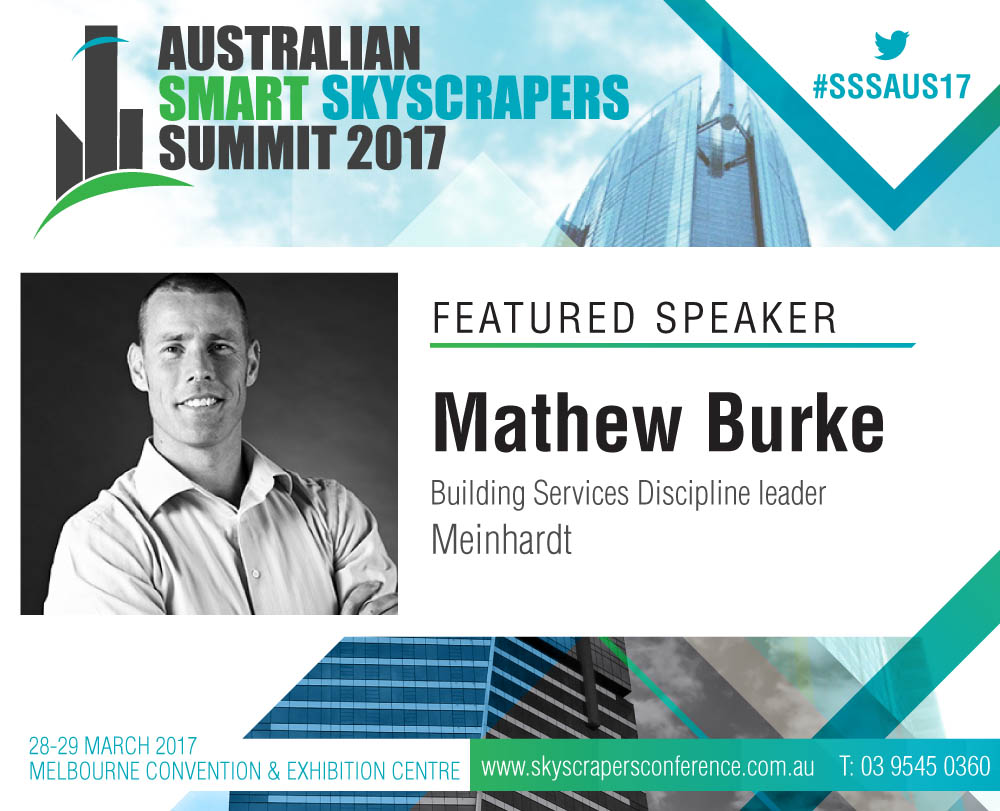 The Summit will feature international and local leaders paving the way for improvements in current Australian high-rise construction practice. Delegates will hear from designers, architects, engineers and consultants involved in some of Australia's tallest and most futuristic towers. Issues addressed include high rise engineering, urban planning, property grown, green solutions and liveability.
Mathew will be providing a case study on how to think about tall buildings like small cities. Diversifying the building load origin point allows designers to network services together in common spaces. By providing services in a neighbourhood style solution it increases efficiency in space, cost and redundancy.
"the trap a lot of engineers get themselves in when designing tall buildings is using conventional thinking. You can't design a tall building by stretching a common 8 -10 story building over 40 to 50 stories. It just doesn't work" says Mathew
The case study draws on Mathews unique experience in the middle east where he leads the MEP team to deliver services for a 42-storey hotel apartment using existing structure and penetrations.
For more information about the Summit and tickets please visit the Australian Smart Skyscrapers Summit website.