Meinhardt Appointed to Urban Growth NSW Panel
Meinhardt has secured a place on the UrbanGrowth NSW consultancy panel to provide multi-disciplinary engineering and professional technical services.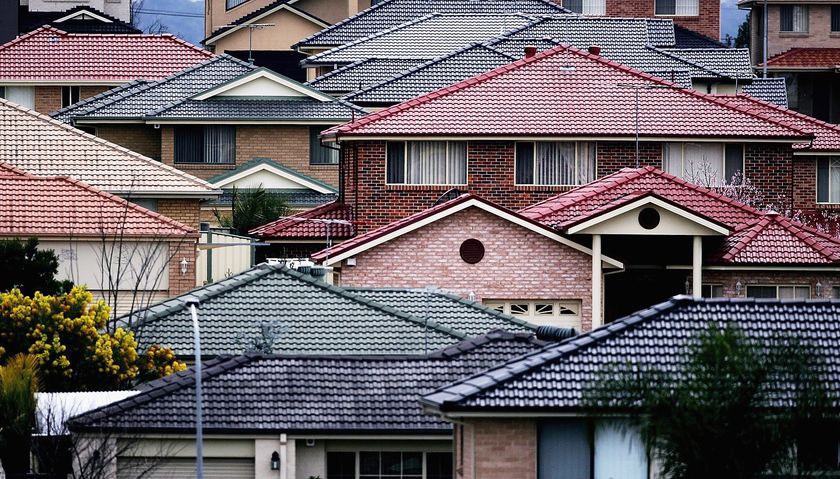 UrbanGrowth NSW was established to address the barriers to private sector investment in development projects in NSW and will focus on urban renewal projects that will provide greater housing choice and affordability. It will unlock private land holdings and access surplus Government land for development opportunities for the private sector as well as assist in the delivery of important infrastructure.
Meinhardt is on the panel to provide the following disciplines:
Planning
Urban Design
Civil Engineering
Structural Engineering
Geotech/Environmental Engineering
WSUD
Hydraulic Engineering
Building Works
Civil Works
Landscape Works
"This is a great opportunity for Meinhardt to leverage on our multidisciplinary skills to help the NSW State Government deliver infrastructure and enabling works to meet its land supply goals," said Paul Irwin, Meinhardt State Leader – Land Development (NSW)
The panel will initially run for a 2-year (approx.) period.