Meinhardt Welcomes New Urban Development Leader in Victoria
Stuart Woodward has joined team Victoria to head up the Urban Development discipline and share his knowledge and expertise across the Meinhardt offices nationally.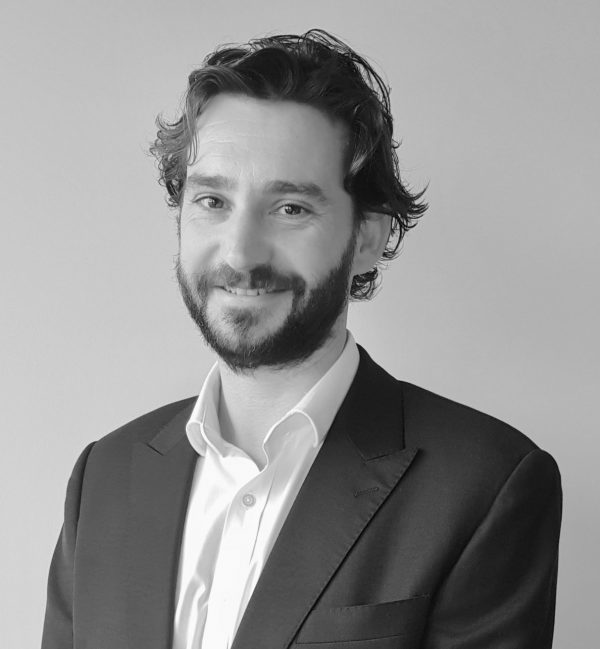 Stuart is a Civil Engineer with further qualifications in Business Management. With a cumulative 11 years' industry experience, he holds a wealth of knowledge and expertise specifically in the areas of land and urban development management.
Further to this, Stuart is also a Board Member of the Association of Land Development Engineers.
Stuart's project experience includes:
1500+ Lot residential sub-division, Tarneit Victoria
300+ townhouse residential infill development, South Morang Victoria
School site development feasibility assessments, various sites
60Ha Industrial Sub-division, Tarneit Victoria
Frankston Private Hospital, Victoria
Carlton Baths redevelopment, Victoria
BP Facilities Upgrade, National

What do you hope to bring to the Meinhardt team in Vic?
From a varied and unique background, I hope to bring a fresh perspective to the Urban Development discipline as well as the to the wider team- both in Victoria and interstate. With this, I look forward to fostering relationships between the team and key industry contacts to better cement Meinhardt as a key contender in the Urban Development space.
What do you hope to achieve?
Regarding the Urban Development team, it would be to develop the capability and skill set of each member of the team. More broadly, Meinhardt has a strong brand and an established and proven civil team. With the multi-disciplinary offering, there is great scope to hopefully procure and deliver landmark projects that we can be proud of.
Within the Vic market, where do you foresee future opportunities? 
The Urban Development market in Victoria is stronger than it has ever been. This presents a wide range of opportunity, with projects of varying size and complexity. More specifically, I am also very interested in exploring opportunities in some of the more non-traditional Urban Development markets, particularly in the higher density and infill space.
Contact Stuart
M: 0403 090 178
E: stuart.woodward(@)meinhardtgroup.com