Planning for Opportunities in Regional Victoria
The Planning team has won the role to develop a planning strategy for Wartook Valley in regional Victoria.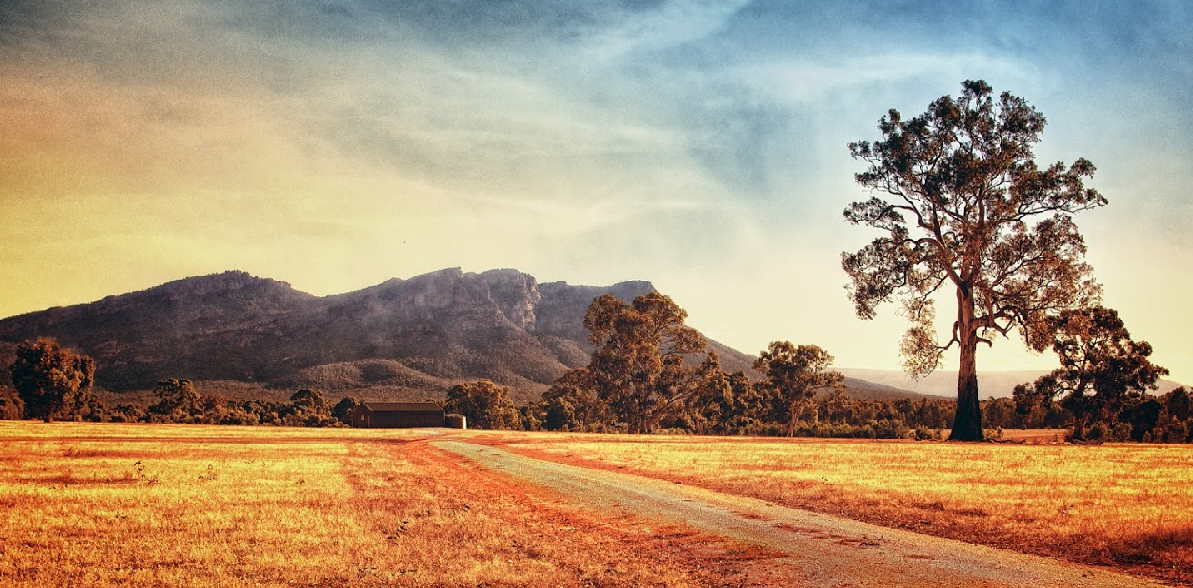 Nestled at the base of the Grampians a 3½ hour drive from Melbourne, the Wartook Valley plays home to some of Victoria's most stunning natural landscapes, as well as expansive olive groves, numerous passive and active recreation opportunities, and associated tourist activities.
Despite these attributes, The Wartook Valley has suffered over time with a lack of clear planning policy direction.
Meinhardt is now working with Council, the local community, and a range of key stakeholders in the region to develop the strategy, which will have special regard for the unique opportunities and constraints presented by the Wartook Valley.
The Wartook Valley Strategy will define a vision set clear planning objectives for the Wartook Valley.
Meinhardt has a long established track record in the successful delivery of land use planning, tourism, and environmental solutions in regional Victoria. We regularly partner with State Government, Local Government, and Local Communities to prepare and implement planning strategies that deliver both short and long term benefits.