Meinhardt Part of Winning Vincent Chrisp Architects team for The Gordon Tech School
Meinhardt has been engaged as building services engineers for the new Gordon Tech School in Geelong to be designed by Vincent Chrisp Architects.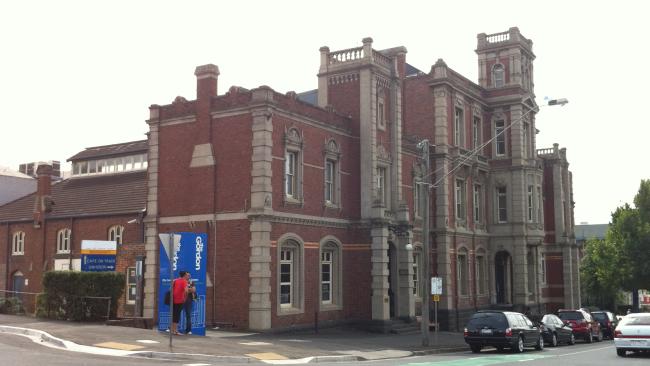 [image caption: The Gordon's City Campus]
The Tech Schools initiative is part of the Victorian Government's commitment to creating the Education State, ensuring every Victorian has access to an excellent education.
This initiative will invest $128 million to create 10 high-tech centres of learning across the state that will use leading-edge technology, discovery and innovation to deliver the advanced education and training that Victorian school students will need to flourish in the rapidly changing global economy.
The Tech Schools initiative involves multiple stakeholders, locations and a diverse range of education programs, as well as staffing, transport, technology and equipment needs to consider.
The project involves the construction of a new 3-level building on the soon-to-be demolished Gordon Library site on the corner of Latrobe Terrace and Little Malop Street and the rejuvenation of 2 existing buildings.
Meinhardt has recent past experience delivering in this space, having worked on the Knox Innovation, Opportunity and Sustainability Centre (KIOSC) at  Swinburne University's Wantirna Campus, which was singled out as a model for the Tech School concept to be rolled out throughout Victoria.