What You Need To Know About Important Changes To Planning Laws In Victoria
Landowners, developers and purchasers should be aware of two key changes to planning laws in Victoria: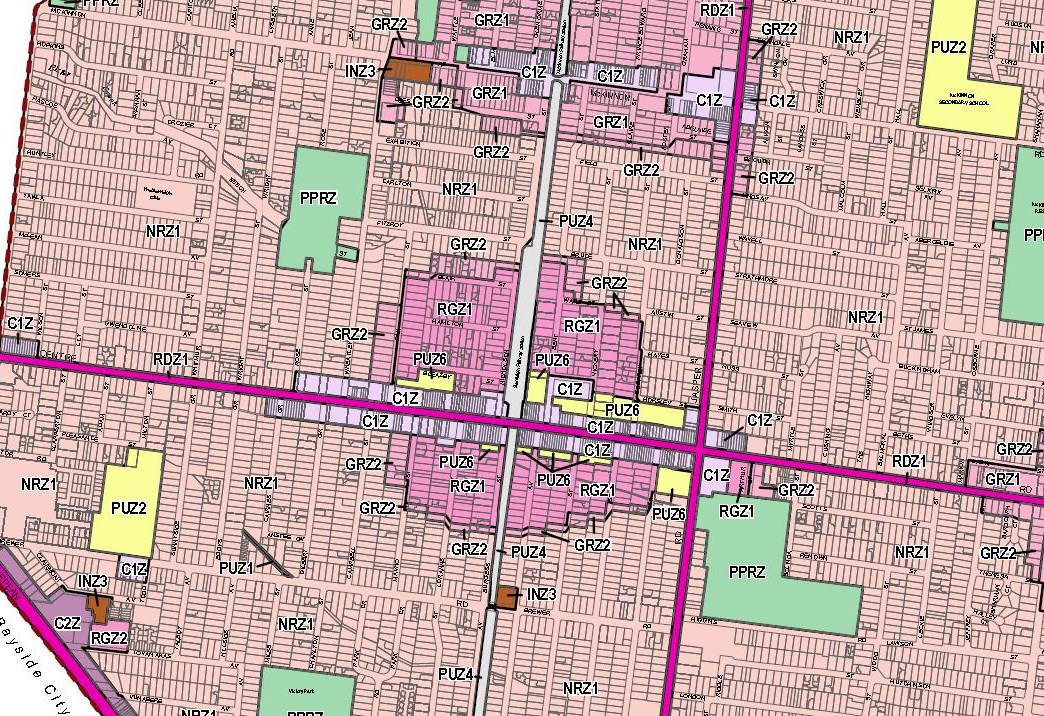 New Residential Zones (Amendment VC110)
New Residential Zones will be introduced into all Victorian planning schemes Today (27 March). The changes will affect all land zoned General Residential and Neighbourhood Residential.  They do not apply to Residential Growth Zone or Commercial zones.
The new provisions introduce new restrictions on residential development:
Mandatory minimum garden areas:

400-500sq. m lot – 25%
501-650sq. m lot – 30%
650+sq. m – 35%

Mandatory maximum height of 11m (3 storeys) in the General Residential Zone
Mandatory maximum height of 9m (2 storeys) in the Neighbourhood Residential Zone
It is also noted that where a vacant lot less than 400 square metres is created through subdivision, that lot must contain at least 25 percent of the lot as garden area.
The above changes were introduced with little warning. We are already seeing a number of difficulties emerge for landowners/developers (particularly on development sites within the General Residential Zone) . A link to relevant information about these changes can be found here
Better Apartments Design Standards
The Victorian Government announced late last year that Better Apartments Design Standards would be released in March 2017 and will apply to all apartment developments in Victoria. The design standards include new criteria regarding building setbacks, functional layout, room depth, natural ventilation and communal open space amongst others. We understand that these changes will now introduced in mid April 2017. A link to relevant information about these changes can be found here 
For assistance with any of the above, please don't hesitate to contact Tom Harrington, Director – Planning