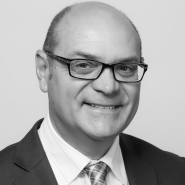 Lou Piovesan
Victorian State Director
Over many years of hands-on practice, Lou has obtained an extensive understanding of construction techniques, which he incorporates into designs, to produce readily buildable and economical structures, which respect the intent of the architecture and skill of the contractor.
Lou has established good working relationships with many leading architects and has successfully assisted to deliver a broad range of developments across Melbourne and its surrounding inner suburbs.
Lou in particular enjoys the 'front end' of each project where collaborative work shopping with the client and architect is required to achieve a cost effective, sensible structural arrangement.