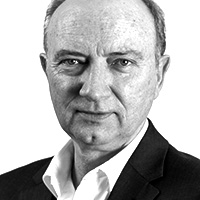 Paul Doody
QLD State Director & State Sector Leader – Property & Buildings
As Property and Buildings Sector Leader, Paul brings a wealth of experience covering design, project management and construction experience across a diverse range of projects.
This experience includes projects in Australia, the South Pacific and in Europe for contractors, institutional, Government and private clients.
Having worked for a Tier 1 Contractor Paul is acutely aware of the challenges contractors face and what they require from their consultants. Providing elegant and cost effective design solutions is a key passion of Paul's.