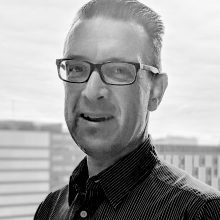 Richard Pearce
State Discipline Leader - Urban Development
Richard is a Civil Engineer with Civil Design, Construction Management and Engineering Project Management experience, predominately in the Melbourne Land Development space.
Having spent over 20 years at leading Land Development consultancies working across numerous private and public-sector projects, Richard brings an extensive contact network and significant technical knowledge in the Land Development sector. He speciality is in green field development, medium density sites and retirement villages.
Richard is a Member of Engineers Australia, and a current Board Member and Treasurer for the Association of Land Development Engineers (ALDE ).