Fishermans Bend: A Unique Development Opportunity in Melbourne
The Victorian State Government has released a Draft Vision and Interim Design Guidelines for Australia's largest inner area urban renewal precinct strategically located on the doorstep of Melbourne's CBD. From residential to retail to entertainment, the aim is to create a world-class, mixed-use liveable community.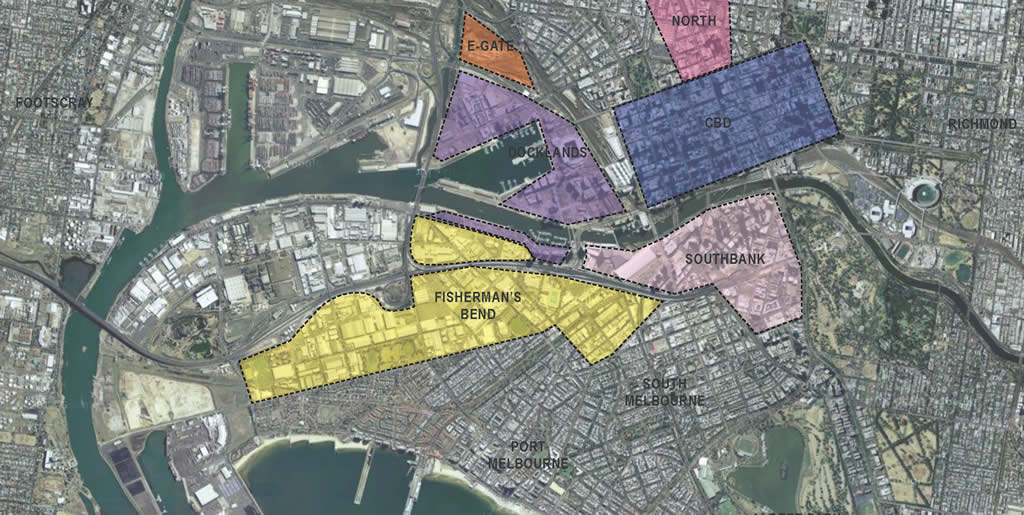 What are the opportunities for developers and investors?
What next steps are to be taken?
How can you get ahead of the game?
The Meinhardt Planning team has the experience in Fishermans Bend and working relationships with the key decision makers to help answer these questions.