Meinhardt Announces New Office On The Sunshine Coast
In line with the Meinhardt Australia strategic plan to extend the business beyond the centres of the Gold Coast and Brisbane throughout Queensland, the company has today announced the opening of a new office on the Sunshine Coast.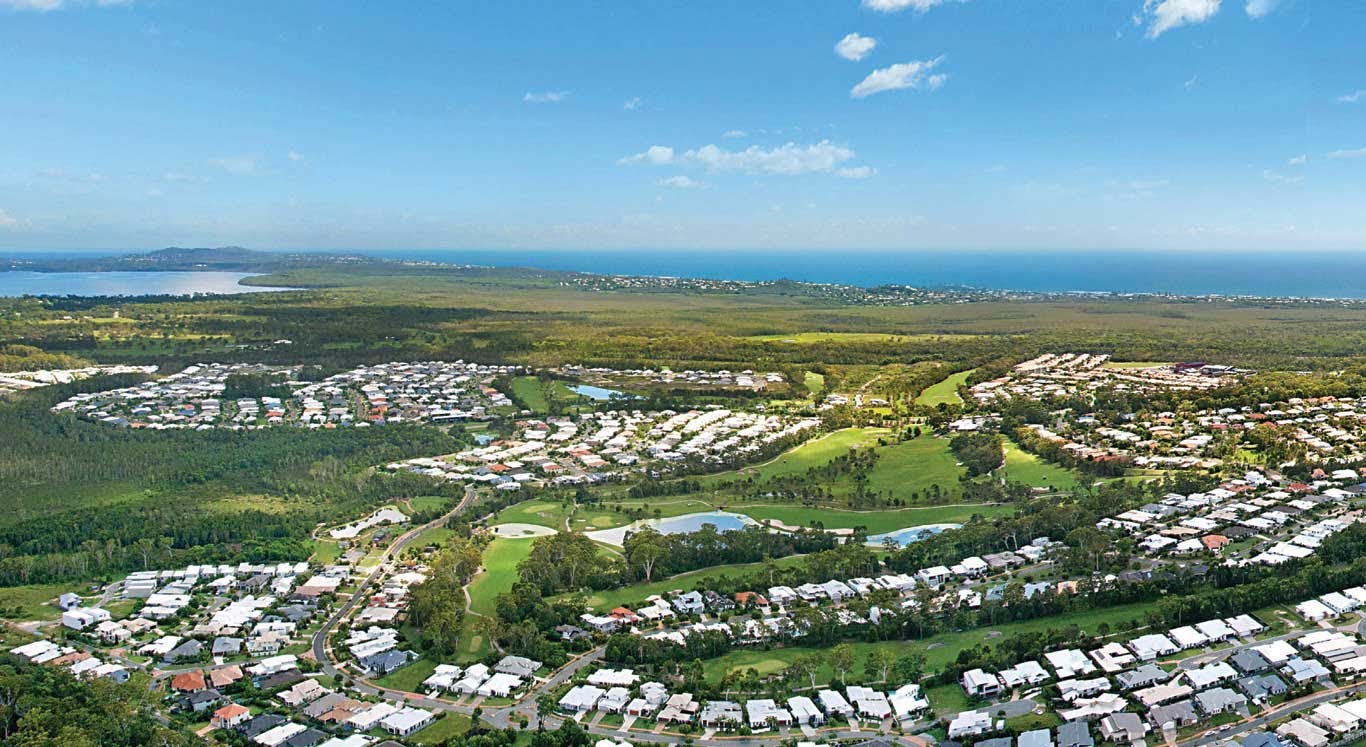 The office will be driven by our land development consultancy arm in Queensland, operating as Bradlees – part of the Meinhardt Group, and supplemented by Meinhardt's expanded suite of services and network of offices.
This will give clients access to not only high quality civil consulting but also Structural and Building Services Engineering, as well as specialist skills such as Sustainability, Energy and Carbon advice, Sustainable Communities design and advice, Façade Engineering and more.
The new office will be led by David Cummings (pictured), a civil engineer with more than 20 years' experience and a local Sunshine Coast resident.
"Living and working on the Sunshine Coast, I have that local knowledge and appreciation of what the area has to offer. It's a fine balance between the need for additional development, and protecting and embracing the surrounding environment. There are exciting opportunities and times ahead for the Sunshine Coast and surrounding regions," said David.
"We are already working on several Sunshine Coast projects and have been recently appointed to precincts within Peregian Springs for Sunland Group and Aveo."
Jason Murdoch, State Leader – Land Development (QLD) added: "Bradlees has provided service on the Sunshine Coast since 2004, which has allowed us to forge our reputation with the Sunshine Coast Regional Council and other stakeholders.
Meinhardt was also the structural and civil engineers behind the Caboolture Hub, the multi-award winning centre for local culture, art, history, learning and social interaction, and plans to build on this success in the building engineering space.
"We look forward to continuing to help deliver the highest quality developments in all sectors whilst incorporating and promoting ,that great lifestyle the Sunshine Coast has for both visitors and residents alike," concluded David.