Meinhardt Projects Up for National PCA Awards
Meinhardt has two projects in the final shortlist.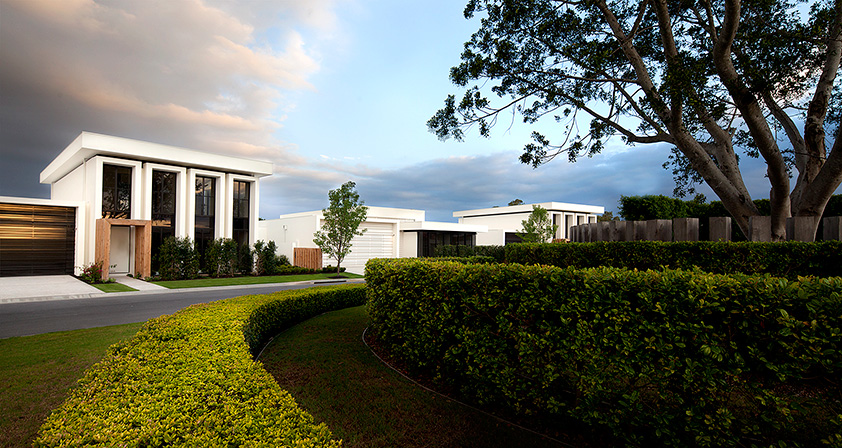 Meinhardt congratulates all the finalists for this year's Property Council Australia national awards and our fingers are crossed for those projects where we have been integrally involved
The Gold Coast office (Bradlees Meinhardt) is vying for 2 gongs with The Concourse One Tree Hill and The Pines Townhome Collection both in the final cut.
Providing civil engineering services to Sunland for both projects, The Concourse  is up for Best Residential Development. The Pines  is up for Best Affordable Housing Development.
Winners will be announced in Sydney on 1 May at the 2015 Innovation and Excellence Awards dinner.