Meinhardt To Help Shape The Future of the La Trobe Valley.
A Meinhardt-led consortium has won a major strategic planning project with Latrobe City Council. The project will help guide major decisions regarding housing, industrial land use and employment, and rural land use within the region.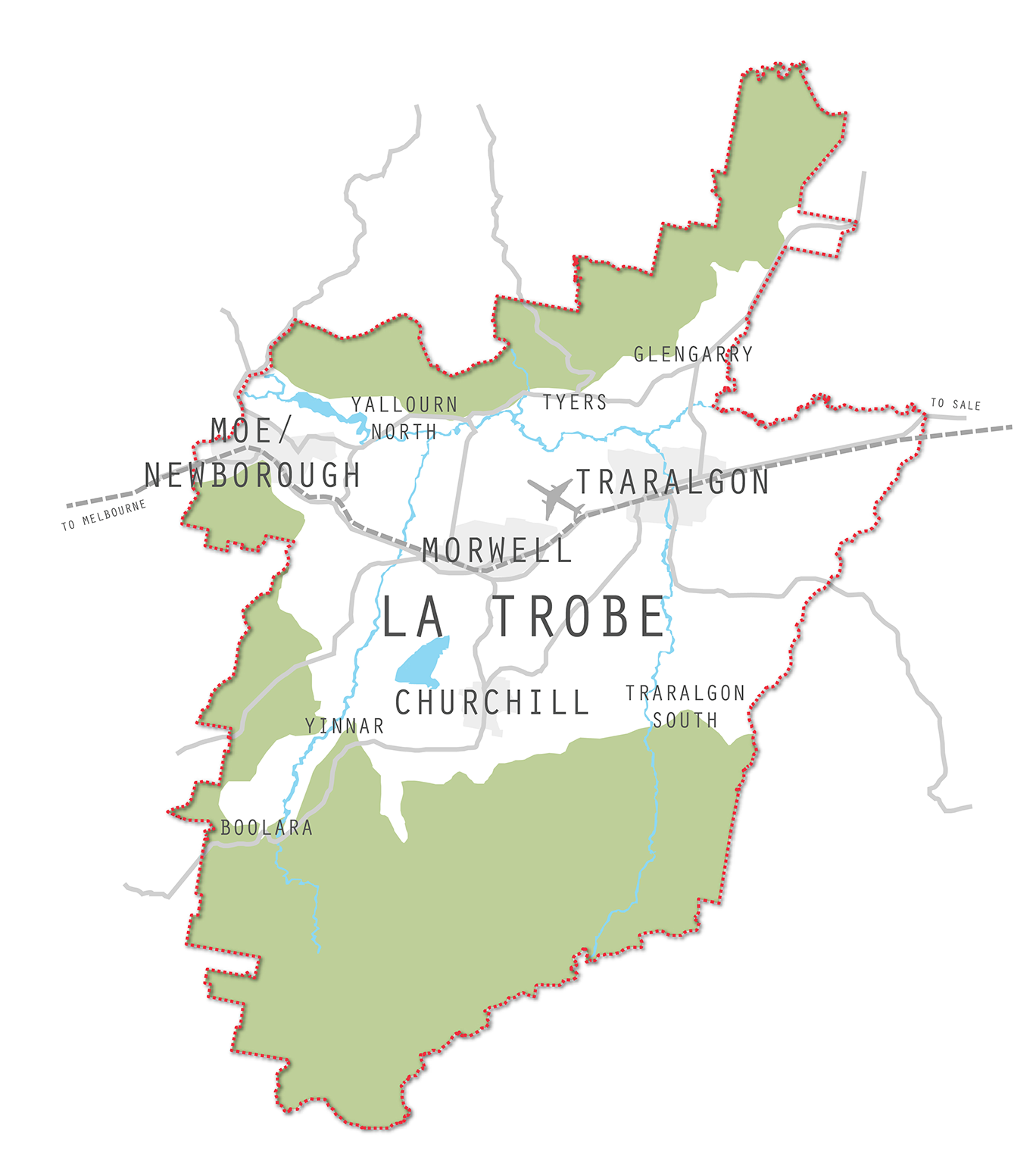 The City of Latrobe is located 150 kilometres east of Melbourne, and with a population of over 70,000 people. Latrobe contains the Regional Cities of Traralgon, Moe, and Morwell, and is recognised as one of Victoria's four major regional centres along with Ballarat, Bendigo and Geelong.

With one of the world's largest reserves of brown coal, energy generation and associated industries such as mining and manufacturing have played an important economic and socially defining role within the region. There is a need to capture these strengths but also increase and diversify opportunities for the future.

The project will see the creation of a Background Report and Policy Directions Paper as part of Stage 1. Ultimately, the project will deliver a municipal wide:
– Housing Strategy
– Industrial and Employment Strategy
– Rural Land Use Strategy

Council appointed Meinhardt and Team at Council meeting on 5 October 2015. Meinhardt will act as the lead consultant for this project, providing strategic and statutory planning, infrastructure, environmental and aviation planning services. We will be supported by project partners Essential Economics (Economic analysis) Capire Consulting Group (community and stakeholder engagement), and David Lock and Associates (Urban and Landscape Design).

"Meinhardt Planning provides specialist strategic planning solutions across Victoria's cities, towns, and regions. We look forward to working with the City of Latrobe and the Latrobe community through 2015/2016 to deliver this important project."
—Tom Harrington, Project Director & State Leader–Land Development (Victoria).