New Lease of Life: Meinhardt Melbourne
After a year of renovation, the Melbourne team has moved into their new permanent office space.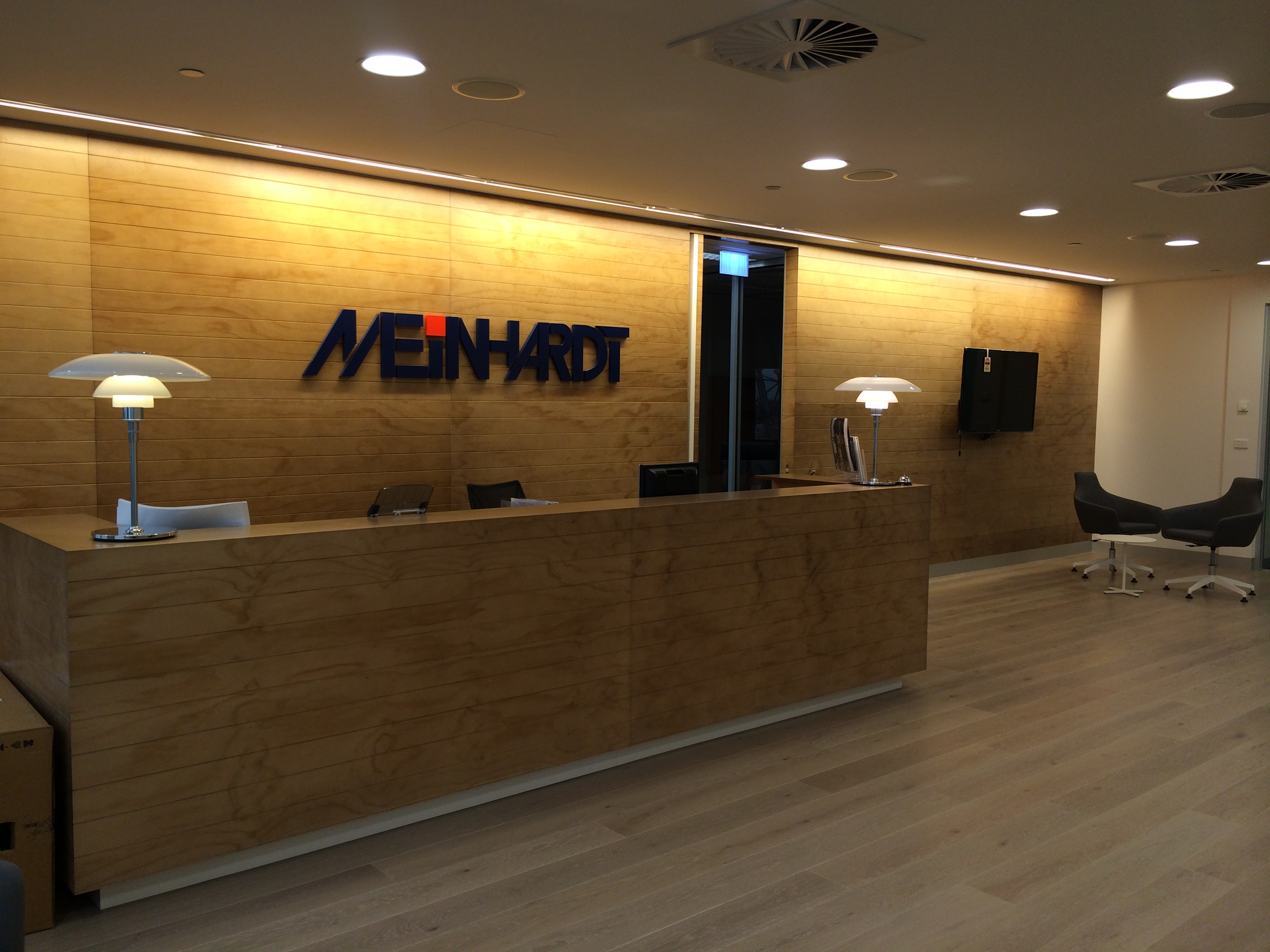 They are still in the same (PDG/Zagame) building of 501 Swanston Street, but reception is now located on level 11 (with our design teams in the floor above). All other contact details remain the same.
The new Melbourne home was designed by PDG and Elenberg Fraser. Meinhardt provided all building services engineering.
The high quality, open-plan space provides a more welcoming feel for our clients and allows our staff to collaborate even more effectively.
From our reception, you can admire the Dandenong Ranges, as well as the Meinhardt-designed façade of the award-winning RMIT Design Hub.
Meinhardt is also the structural and civil engineers for the redevelopment and extension of the building's base, which includes new dealerships for Audi and Maserati.
The team looks forward to welcoming you to our new office soon!