Read The Latest Shaping E-magazine
The Environment arm of our business is thriving at the moment. This due in large part to our client-focused approach, where we work closely with our clients to unravel often complex issues and deliver easy to understand solutions.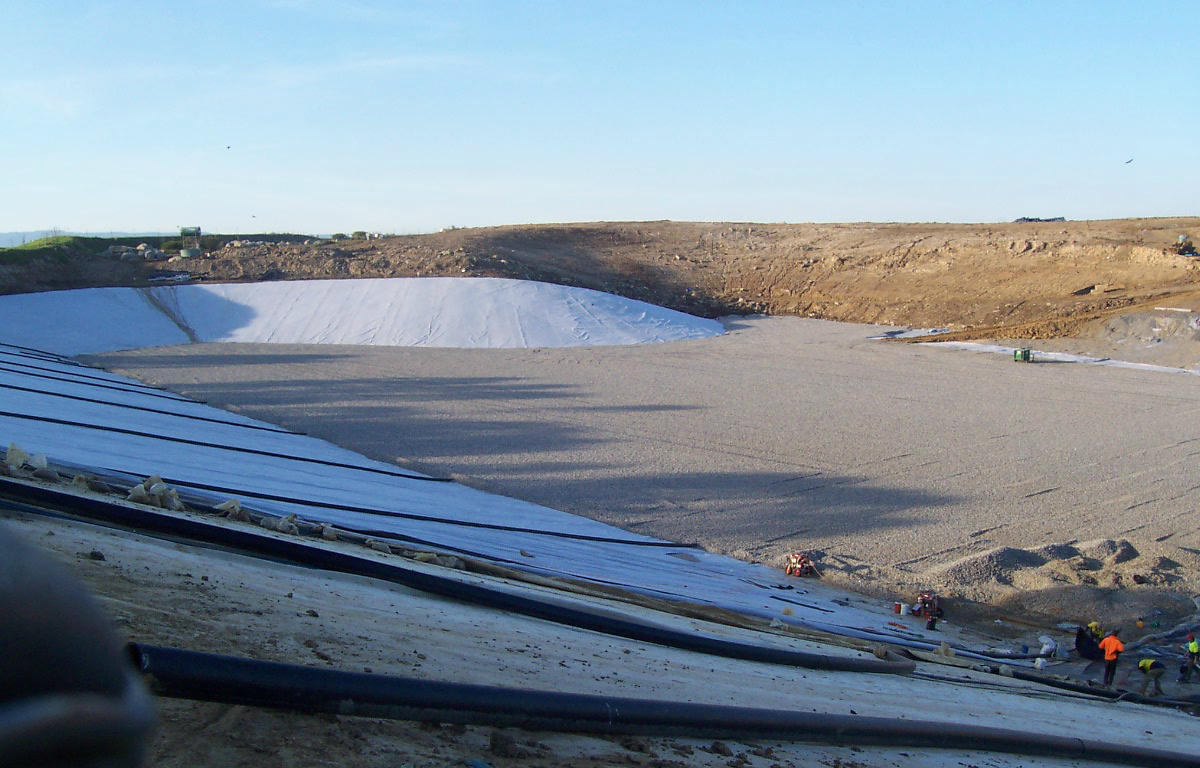 We believe that innovation is integral to providing practical outcomes to a challenging sector.
As part of our commitment to promoting innovation, we were pleased to be a key partner of the Australian Waste & Recycling Expo (AWRE) 2013 and, in particular, to sponsor the Innovation Zone and Awards.
Shaping Issue 12 focusses on the Environmental sector.