VIDEO: The New Whyalla Airport
How the redevelopment of Whyalla Airport will help in the future growth and development of regional South Australia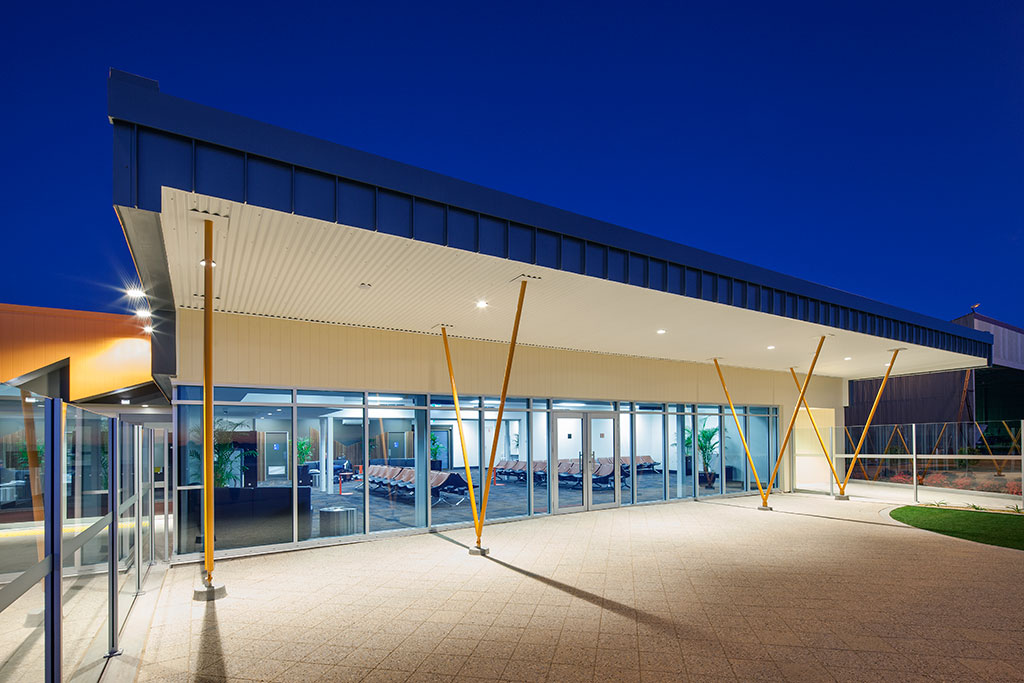 The project included the complete redevelopment of the existing terminal plus extensions that nearly double the building's size.
New facilities include an extended lounge with viewing area overlooking the tarmac, new rental car facilities, new check-in area and new incoming/outgoing baggage areas.
The key challenges for Meinhardt's building services team were working around a functioning airport – which saw a temporary transportable terminal building brought in while construction underway – and integrating with the original building and services.
The resultant outcome has received extensive praise from locals and government officials alike, as the video of the opening ceremony shows.
Courtesy of Katanoo Architects