$170m Lighthouse Skyscraper in Melbourne's CBD Completes Construction
The team provided Building Services Engineering & ESD Consultancy services.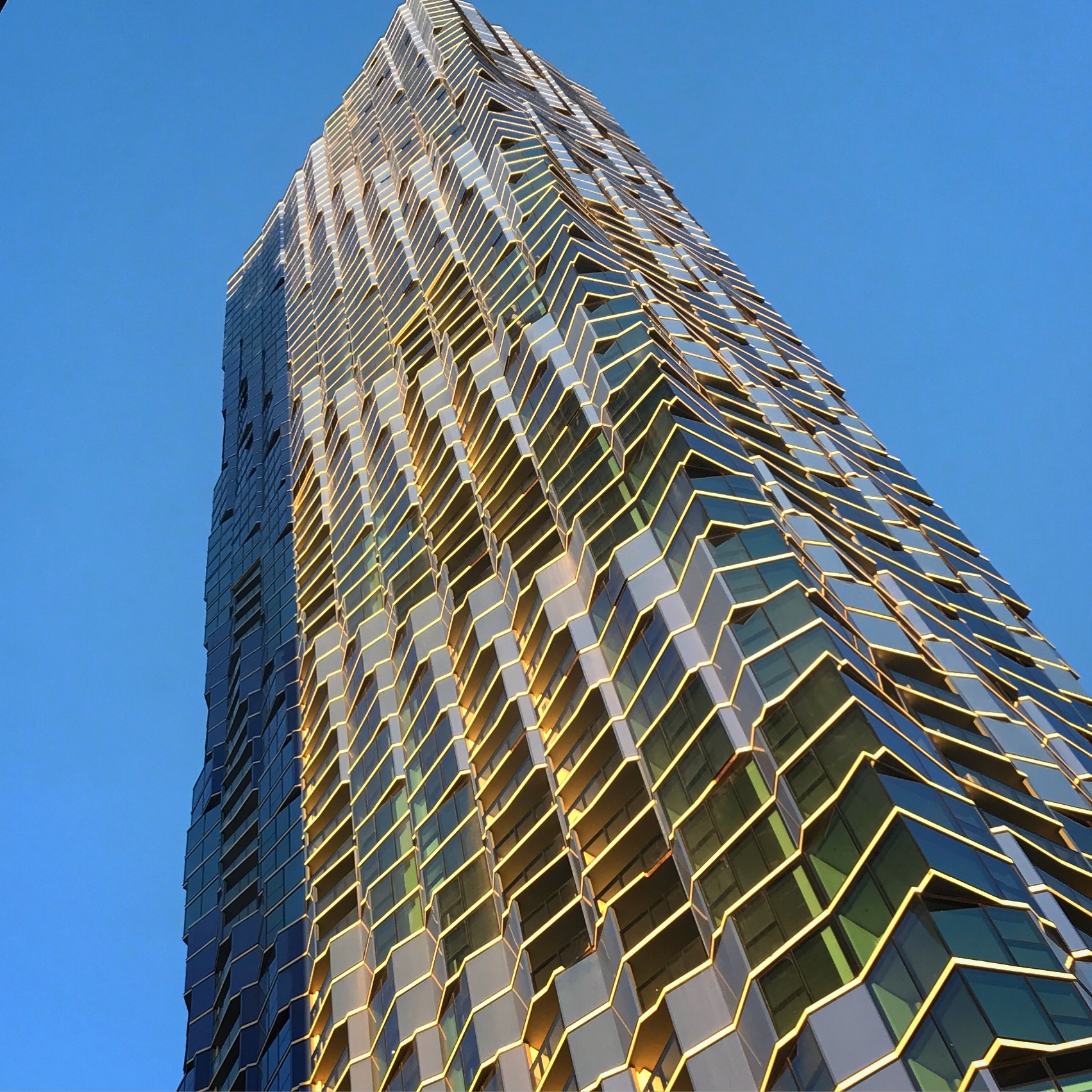 Lighthouse features 607 units comprising of one, two and three bedroom apartments with a total of 50,704m2. The development features an automated car parking stacker system, pool, and resident lounge areas along with amazing views across Melbourne and beyond.
The architects for the project are Elenberg Fraser. The contractor was Multiplex.
Lighthouse is a joint venture between Hengyi and Sixth Grange. Sixth Grange is a group of property development companies with experience in the Melbourne market for over a decade.
Read more here at The Urban Developer