Box Hill To Become Melbourne's Second CBD?
Paul McAleer, Associate Director - Planning, writes for Urban Melbourne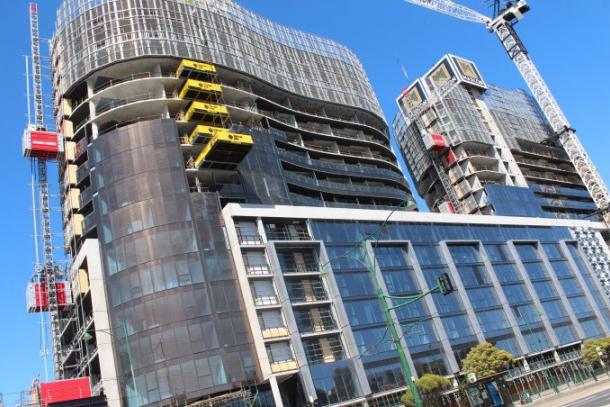 Recognised as the gateway to the eastern suburbs, Box Hill has come a long way from its initial suburban identity. With a number of major urban redevelopment projects underway and many more set to define its skyline, Box Hill has become the fastest growing city centre outside of the Melbourne CBD and is now offering a genuine alternative to the Melbourne CBD for investment, employment, entertainment and a place to stay.
It is somewhat the perfect storm that has been created that makes Box Hill an attractive proposition for a range of key industry players. The town centre is well served in terms of infrastructure. Box hill benefits from a well-located and established activity centre and shopping centre (Box Hill Central) with a diverse range of retail, commercial, food and beverage and entertainment offerings.
The town centre is a major public transport hub, well supported by rail, tram and bus routes with both the Belgrave and Lilydale railway lines converging deep below the shopping centre, with a major tram route located along Whitehorse Road and a regional bus interchange located above the shopping centre.
In terms of employment generation Box Hill also boasts the highest office floor area outside the Melbourne CBD and has been a long time home for some major health (Box Hill Hospital and Epworth Hospital) and education facilities (Box Hill Institute and Box Hill TAFE).