Brooke Veliscek Joins As New Building Services Leader for Queensland
To support continued growth in Queensland, we are delighted to announce this significant senior appointment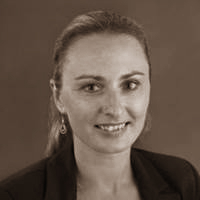 With a long and proud history of providing Building Services to the Queensland property market Meinhardt is witnessing significant growth across all disciplines but particularly Building Services.
In line with this growth the Meinhardt Building Services team in Queensland has been strengthened by the appointment of Brooke Veliscek as our Building Services Discipline Leader (QLD).
Brooke brings considerable local, national and international Building Services experience as well as a reputation for delivering successful projects for her clients.
You can contact Brooke on the details below:
T: +617 3018 5000
E: brooke.veliscek(@)meinhardtgroup.com