Energy Ratings: Mandatory Disclosure & The Impact on Commercial Leasing
Why You Need To Prepare Now For Changes to the Commercial Building Disclosure Program.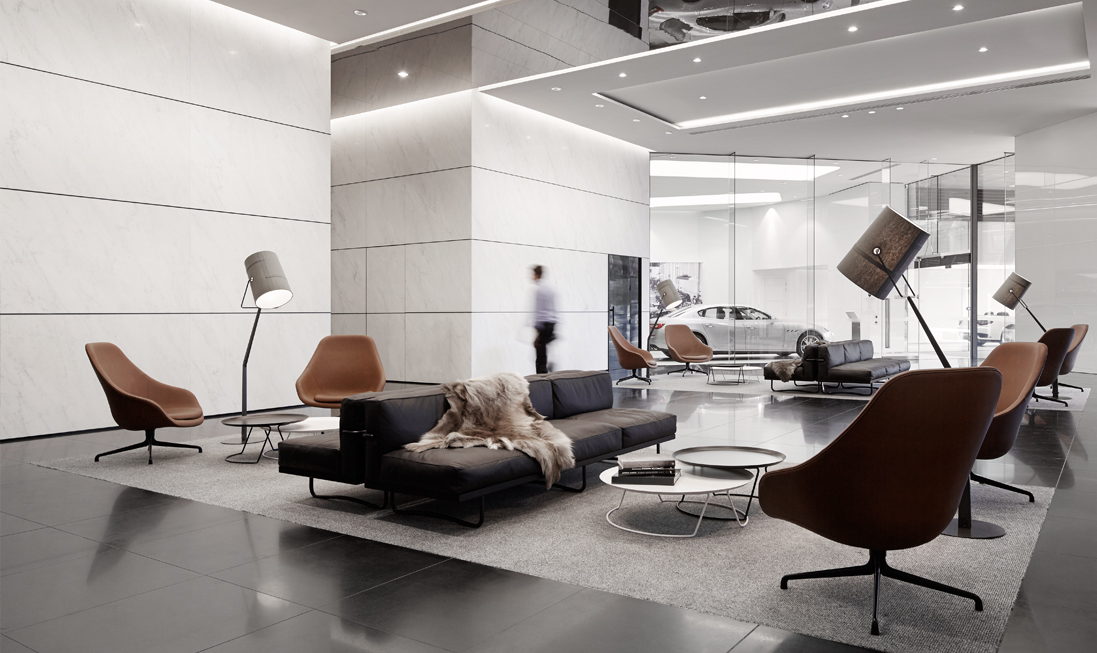 What Is Happening?
The Commercial Building Disclosure (CBD) Program currently requires 'energy efficiency information' to be available when commercial office space of 2,000 square metres or more is offered for sale or lease.
The Minister for Resources, Energy and Northern Australia, the Hon. Josh Frydenberg recently stated that the mandatory disclosure threshold on commercial office buildings will reduce from 2000 square metres to 1000 square metres. This change will come into effect from 1st of July 2017. Building owners or lessors who fail to meet disclosure obligations could face penalties.
In addition to the above, Tenancy Lighting Assessments (TLAs) will be extended from one to five years validity for all new TLAs.
What Does It Mean and Who Is Affected?
This change will affect potential tenants, buyers, owner, lessors and real estate agents for office space with a net lettable area of 1000 square metres.
The building's energy efficiency details should be made available (free of charge) through a valid Building Energy Efficiency Certificate (BEEC).
The BEEC document will include the National Australian Built Environment Rating System (NABERS) Energy star rating and a Tenancy Lighting Assessment (TLA) of the relevant area of the building.
How Can We Help You?
Only a Commercial Building Disclosure (CBD) accredited assessor can apply for a BEEC for a building owner or lessor. Our ESD Team includes CBD assessors that can assist with providing more information on the recent changes and scope involved with carrying out a BEEC Assessment for your building.
To discuss further what this means for you please contact:
Chris Orr
Principal – Building Services
T: 0402 985 095
E: chris.orr(@)murchie.com.au