How To Create A More Efficient Air-Con Solution for Tall Buildings
Air-conditioning for tall buildings can be a challenge, but new technology offers better solutions than ever before.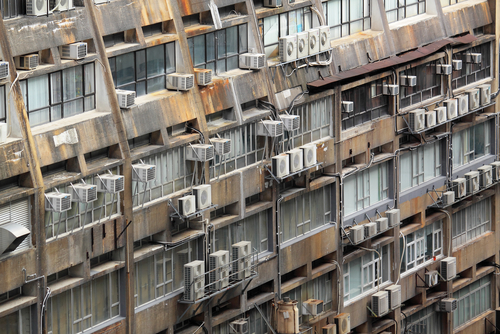 As skyscrapers get higher, the challenges get bigger. Glen Pederick, National Director – Building Services, discusses how we can improve the efficiency of air-conditioning in tall buildings on leading, global industry website Sourceable.
You can read the full article by clicking here