Meinhardt Appointed To Help Upgrade Deakin University's Faculty of Health
Deakin University is undertaking the consolidation of the Faculty of Health's laboratory provision and staffing accommodation at their Geelong Waterfront Campus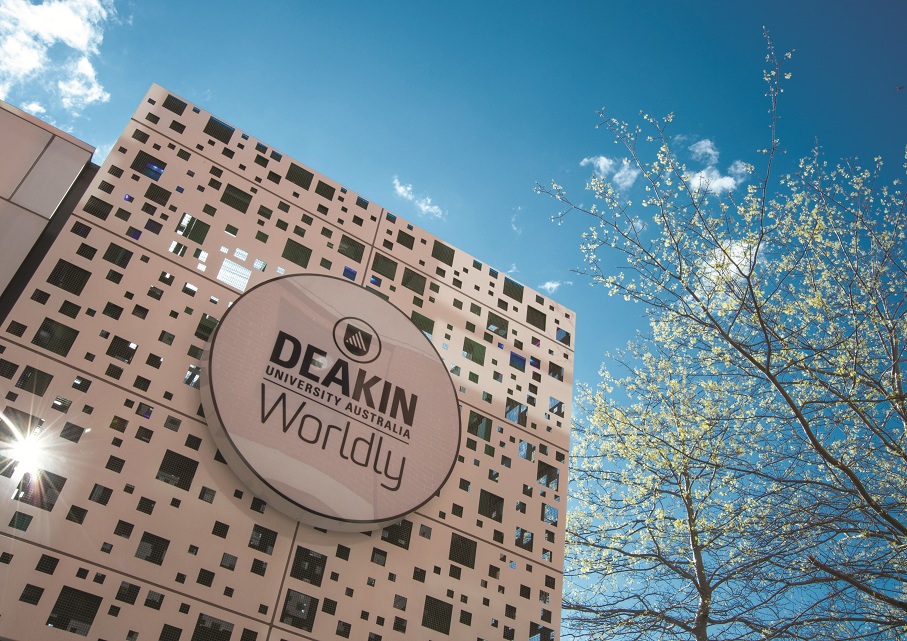 This first stage at the Faculty of Health is part of an overall wider strategic realignment of space.
Through consolidation and uplift of learning and staff accommodation facilities, the University will improve the learning experience for students as well as improve cohesion for the Faculty of Health.
The works comprise of the refurbishment and fit out of approximately 2,700m2 of space within Building D levels 3 and 4, and Building AD levels 2 and 3 to accommodate:
new specialist teaching spaces and high quality nursing simulation facilities
new staff accommodation for Faculty of Health staff and HDR students
The team is working with Vincent Chrisp Architects, providing mechanical, electrical, hydraulics and fire engineering services, as well as ESD consultancy.
Deakin University is Australia's 9th largest university with just over 42,000 students of whom approximately a fifth are international students from more than 100 countries