Meinhardt Australia Announces Acquisition of Bradlees Civil Consulting
Meinhardt Australia has announced the purchase of leading Gold Coast land development consultancy Bradlees Civil Consulting. This is in line with the Meinhardt Australia strategic plan, which has identified potential improvement and growth opportunities for the firm.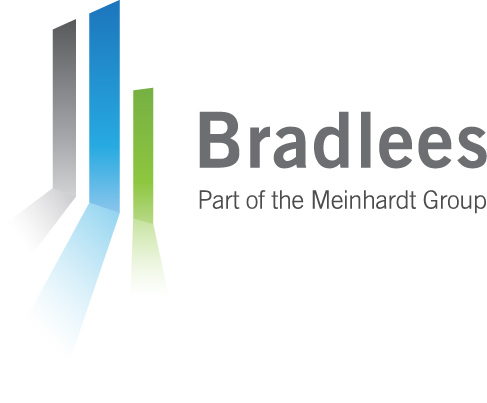 Bradlees has been operating from the Gold Coast since 1994. Their business focuses primarily in South East Queensland and extends to parts of Regional Queensland.
Bradlee's experience extends to all areas of land development including engineering input to conceptual planning, feasibility studies, engineering design of residential communities, canals, lakes, commercial developments, and urban infrastructure.
They have recently been working on the $1billion Varsity Lakes Estate (pictured), a residential, commercial and industrial development near Burleigh Heads. This has included the detailed design and documentation of more than 200 allotments, commercial subdivisions, commercial buildings, master waste network analysis, preliminary planning and trunk sewerage diversion.
Peter Galvin, CEO of Meinhardt Australia said: "This purchase brings clients and the Meinhardt business a number of benefits both nationally and regionally. It allows us to expand our geographic presence in Queensland. Client service will be further enhanced, with increased access to more people in more locations able to attend personally to projects across the state. And it gives our growing Land Development team a more national capability with an enhanced skillset and track record."
Jason Murdoch, one of Bradlee's current directors, said: "This is an exciting opportunity for the Bradlees team. It will remain 'business as normal' for existing clients but the move supplements and enhances our existing strengths while also enabling us to offer Meinhardt's expanded suite of services, from Town Planning and Landscape Architecture to Building Services (MEP), Structural Engineering and more."
Bradlees will continue to trade under their current name.