Meinhardt Strengthens Australian Business with Acquisition of Bonacci Group
Global engineering consultancy Meinhardt Group announced today that it has acquired Bonacci Group to further strengthen and expand the Group's Australian business.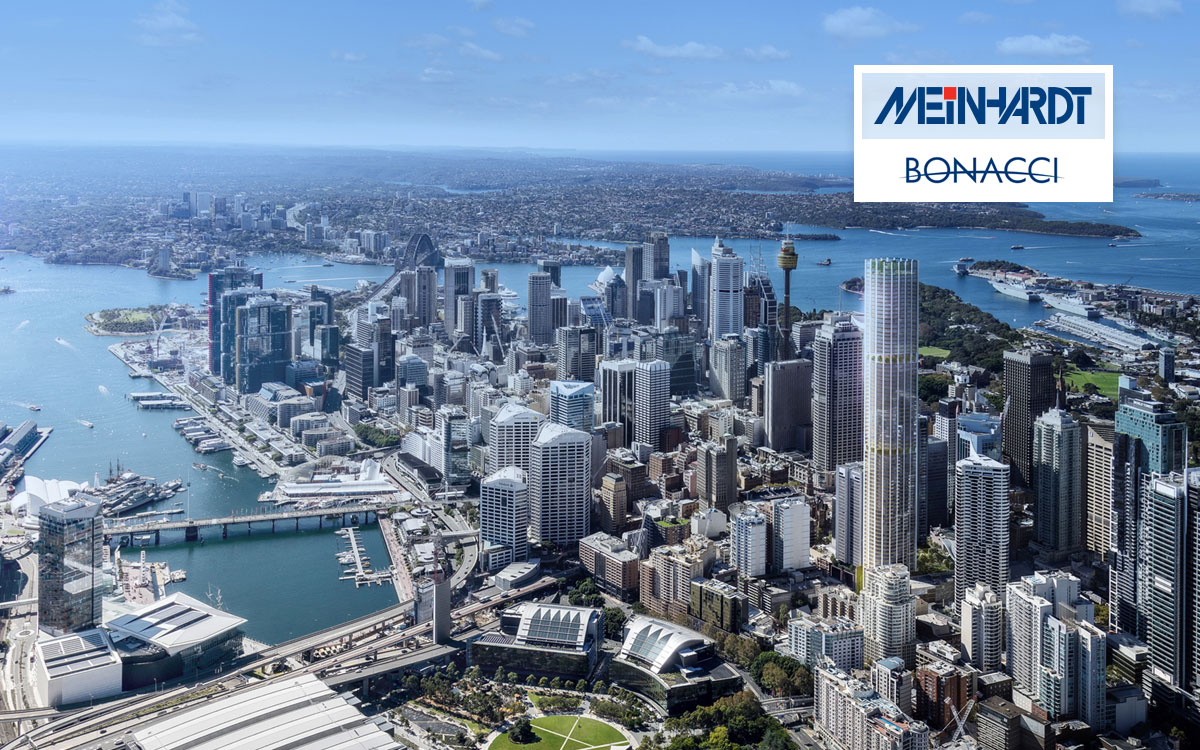 In particular, Bonacci Group's strong technical capabilities and track record in civil & structural engineering will enable the combined company to offer a robust and comprehensive set of services to its clients in Australia. It will also add a new office in Auckland to grow its New Zealand business.
This acquisition comes on the back of several acquisitions in Australia in recent years and the appointment of Sean Treweek as Meinhardt Australia's new CEO in July last year to lead our renewed expansion in the region.
This latest strategic acquisition is part of our ongoing plans to expand our presence in Australia and New Zealand. Both companies share the same culture, values and client servicing approach, which has worked well and earned us a reputation in the market for innovative solutions that save clients time and money. With the combined strength of both companies, I am confident we will see good growth in our business in the Australia/New Zealand region.
Dr S. Nasim, Chairman of the Meinhardt Group
We are excited by this opportunity to be part of the Meinhardt Group and its plans for Australia and New Zealand. For our staff, this provides enormous and exciting opportunities for them to be part of Meinhardt's growth story and for their professional development. Our clients will see the same key personnel they currently enjoy delivering their projects but with the added benefit of the Meinhardt's Group's wider global network, expertise and expanded service offering. This is a win-win outcome for all parties.
Stephen Payne, Chairman of Bonacci Group
The coming together of two respected engineering names in Australia bodes well for our business. Our vision is to be a top tier engineering firm in the region, supported by the best talent. This latest acquisition represents our commitment to continue adding value to our clients through stronger and broader service offerings, as well as enabling our staff to leverage opportunities for growth.
Sean Treweek, CEO – Meinhardt Australia
With this latest acquisition, Meinhardt's Australian operations will expand to around 300 staff across 6 offices in Australia (Sydney, Melbourne, Brisbane, Gold Coast, Adelaide) and New Zealand (Auckland).
Bonacci Group will trade under the new name of Meinhardt-Bonacci. Meinhardt Australia's structures business will also trade under this new name.