Meinhardt Welcomes New Building Services Leader in South Australia
Adam Trzesinski has joined the Adelaide team to head up Building Services and work with the SA Leadership team to grow and develop the Meinhardt business across the State.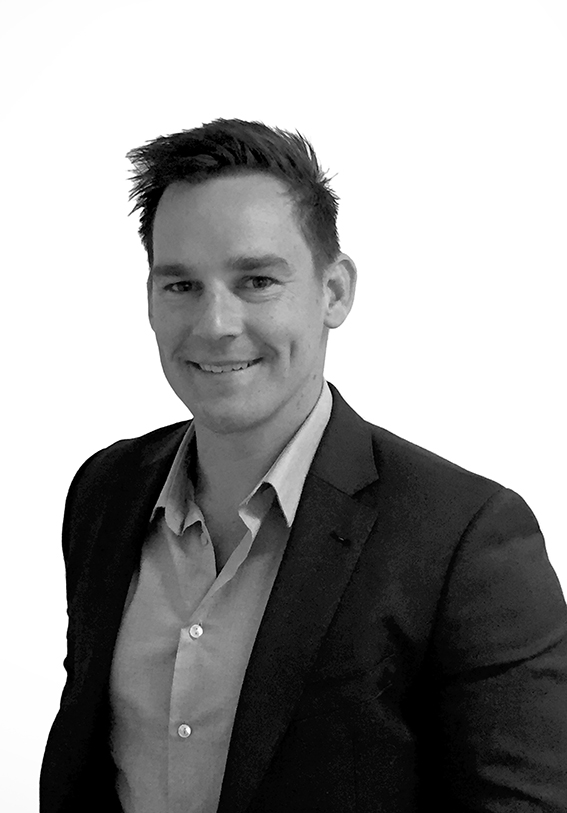 Adam is an Electrical Engineer with 13 years' experience and 8 years of Middle East experience with large scale projects. He is an Estidama Pearl Qualified Professional (Emirate of Abu Dhabi sustainability platform similar to Green Star) and was the Electrical Leader for a global engineering consultancy in the Middle East.
He has spent the last year working on large scale projects in Adelaide and Melbourne.
Adam's project experience includes:
Melbourne Square – Project Leader for $350M, Twin Tower Residential Building featuring 1100 Apartments, Melbourne
Calvary Hospital – Project Leader for $300M, 12 storey 340 bed private hospital, Adelaide
SACA Adelaide Oval Members Grandstand Upgrade – South Australia
St Peters Junior School Redevelopment – South Australia
Adelaide University Wine Innovation Cluster Building – Waite Campus
Doha Expressway Road Upgrades Electrical Infrastructure (30+ projects) – Qatar
MotionGate Theme Park – 80,000m2 covering 31 buildings and attractions – Dubai
What will you bring to the Meinhardt team in Adelaide?
I feel my strengths are around leadership, team work and engagement. Throughout my working career as well as my football career, my natural tendency was to be a leader who leads through example. I also love the people side of the work we do. Be it with our own people in the office as well as the clients we work for. Long lasting relationships makes our working life much more satisfying and rewarding!
What do you want to achieve?
I certainly want to consolidate the current work/clients that Bob (Ellis, State Manager – SA) has successfully built up over the years and then look at expanding Meinhardt's capability locally in South Australia utilizing my own experience as well as Meinhardt's national and international capability. Meinhardt have a strong global brand that I look forward to marketing in the Adelaide market. On the back of the above, the key for me will be to build our own local team's experience whilst they work on different and exciting projects which at the end of the day is what us engineers love to do!
What do you see as the opportunities for the industry in SA?
One of the major reasons that I decided to move to Meinhardt was around the opportunity I see in the Adelaide market. Unlike Melbourne or Sydney where large scale property projects are everywhere and all consultants have plenty of opportunities, Adelaide's market is much smaller in nature in the small to medium range. This suits us perfectly, so the plan is to open up my past relationships and previous large scale project experience in both SA and the Middle East and build up our capability in this medium scale Adelaide market. Once we are a strong player in this game, we will be able to open up the large scale opportunities when the market in Adelaide shifts to larger scale projects in the next 5-10 years.
Contact Adam
M: 0476 854 750
E: Adam.Trzesinski(@)meinhardtgroup.com