Meinhardt Welcomes New State Manager and National Infrastructure Leader in Victoria
Glenn Platt has joined the Vic Team in a key leadership role and will further take on the task of establishing and growing Meinhardt's National Infrastructure capability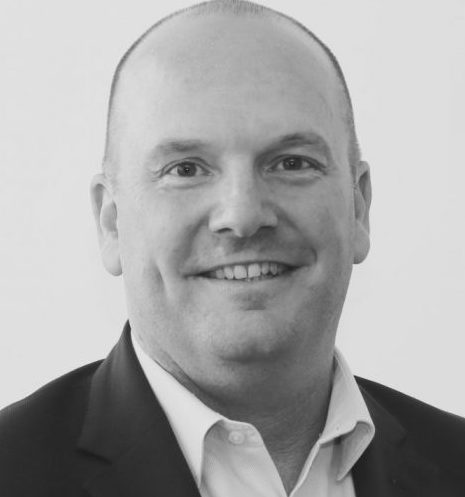 Glenn is a Civil Engineer with further qualifications in Municipal Engineering and Engineering Project Management. With over 28 years' industry experience across private and public sectors including local government, Glenn brings over extensive technical knowledge specifically in the infrastructure sectors as well as established leadership expertise.
Further to this, Glenn is also a Member of the Chartered Institution of Waste Management, UK and was awarded their International Members Award in 2011.
What will you bring to the Meinhardt team in Victoria and then Nationally?
After several years working abroad, I hope to bring an International perspective across a broad range of disciplines and business (Country and Client) environments (both public and private). By sharing my local and international experience, I plan to provide key leadership support to the Melbourne Team and really develop the National Infrastructure Group.
What do you hope to achieve?
My overall goal will be to work with all teams, to not only build upon their strengths but to look for the opportunities that make us stand out. In addition to this, I hope to build and establish Meinhardt's Infrastructure capability within the Australian Market. Lastly, I look forward to working with the National Leadership Team to establish Meinhardt as a preferred employer of Australia's best talent.
Within the Australian market, where do you see the opportunities?  
The opportunities in this current climate are endless, it's what you make of them that is your point of difference. If I had to identify a few though, my top picks would be:
Large scale infrastructure projects (ie. Rail, Aviation & Defence)
Urban Development
Transportation (ie. Traffic & Roads)
Environmental & Waste Management (ie. Renewables and Energy from Waste)
Contact Glenn
P +613 8676 1310
E Glenn.Platt(@)meinhardtgroup.com