Meinhardt Welcomes Sean Treweek as New CEO of Meinhardt Australia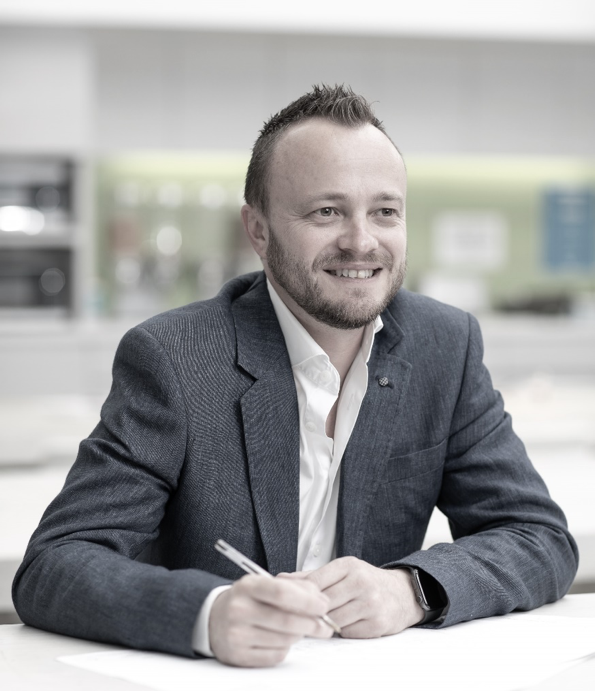 The Meinhardt Group has appointed Sean Treweek as the new CEO of Meinhardt Australia effective 1 July 2019.
Sean brings with him over 20 years' experience in the Property, Construction and Infrastructure engineering sectors and has worked in an executive leadership capacity with equally renowned firms, in regional and multinational roles over the past decade. He is particularly known for his agile leadership approach, client-centric mindset and robust technical, commercial and change management expertise.
Meinhardt Group with its origin in Australia is today a formidable global multi-disciplinary engineering company, with 4500 staff, across its 51 offices spanning the globe and an enviable track record in the infrastructure and all building sectors. Meinhardt Australia plans to further expand its geography and services offering in Australia.
"We are delighted to have Sean joining the Meinhardt Group as the CEO of our Australian business and a member of the Group's International Board of Management", said Dr. S. Nasim, Meinhardt Group's Executive Chairman.
"I am proud to be joining Meinhardt during a time of broad disruptive industry changes; to lead a renewed expansion in the region and capitalise on some fantastic opportunities for the business, our clients and staff."  – Sean Treweek
Meinhardt wishes to thank outgoing CEO Denis Young for his contributions to the Meinhardt Group and Meinhardt Australia. After 40 years' of distinguished service, Denis will be taking a well-deserved career break and is likely to rejoin Meinhardt Australia early next year in an advisory capacity to tap on his wealth of experience and networks.