Status Update: The New NSW Solid Waste Landfill Guidelines
The NSW EPA have released a draft version of their Environmental Guidelines for Solid Waste Landfills and following industry consultation plan to release the 2nd edition later this year.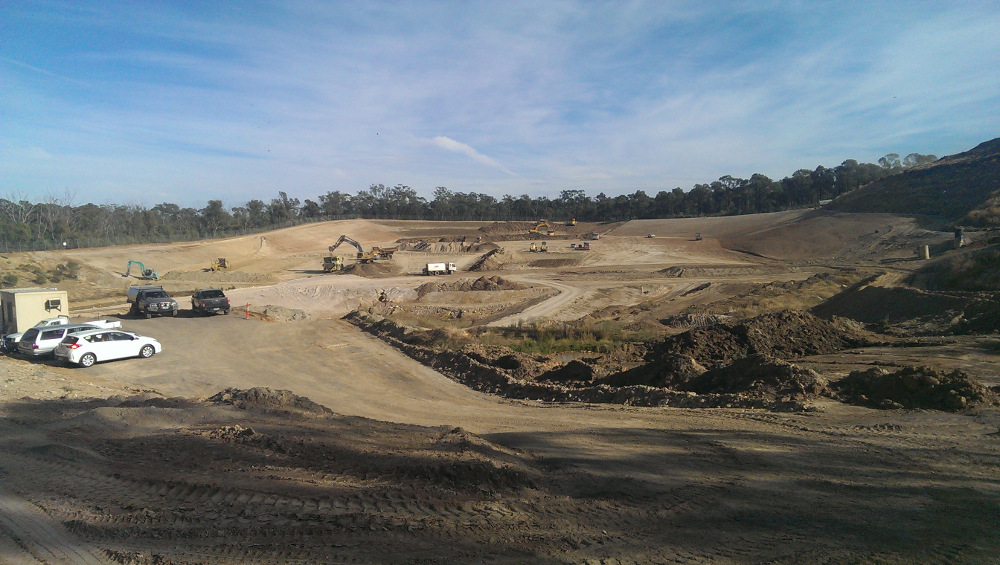 It will be the first update in nearly 20 years and will set new and stricter requirements to ensure that risks to the environment and local communities are minimised.
The second edition provides an updated set of minimum standards for design, construction and operation of a modern landfill facility.
The guidelines maintain the already strong environment protection regime that applies to NSW landfills, and will assist the landfill industry by providing guidance on landfilling technologies and techniques and the EPA's minimum requirements.
Key new requirements include:
Increased leachate barrier properties
Technical design reports prepared by appropriately qualified and experienced persons
Construction Quality Assurance report submitted to the EPA and approved prior to placing waste
Liner integrity testing
These measures aim to expedite approval processes and improve compliance by providing both the EPA and NSW communities the confidence that landfills are being designed and constructed to appropriate standards.
The new guidelines substantially replicate EPA Victoria's Best Practice Environmental Management publication: Siting, design, operation and rehabilitation of landfills (EPA Vic Landfill BPEM).  These were introduced in 2010 and following a period of industry adjustment are now considered to be the most comprehensive in Australia.
Meinhardt has considerable experience with the EPA Vic Landfill BPEM, having successfully assisted our landfill clients navigate the new requirements.  Our experience spans the full landfill life-cycle from siting, environmental impact assessments, engineering design, construction quality assurance, rehabilitation and aftercare management.
For example:
Eaglehawk Landfill is the City of Greater Bendigo's primary municipal waste landfill. It is also regional Victoria's largest.
A smart approach to the design and construction of a new 37,000sqm cell, 220m long, 190m wide with waste 30m at its deepest, will extend the landfill's life.
Key to its success has been maximizing the landfill airspace whilst minimizing the liner cost.
It has also seen an innovative approach where no compacted clay was used due to lack of supply and a high price in the region, which involved extensive background research to achieve successful approval.
Ensuring an EPA compliant outcome during construction was critical and our Construction Quality Assurance team ensured this was achieved in a seamless manner.
In NSW, the EPA is now  seeking comments from industry, government agencies and the community on the draft guidelines and welcomes any comments by 30 June 2015 and plans to release the final document later in 2015.