Visionary Greg Norman Golf Project In Full Swing At Avondale
Meinhardt's civil team is delivering Stormwater Design and Golf Course Engineering in collaboration with the team at Greg Norman Golf Course Design for this exciting project.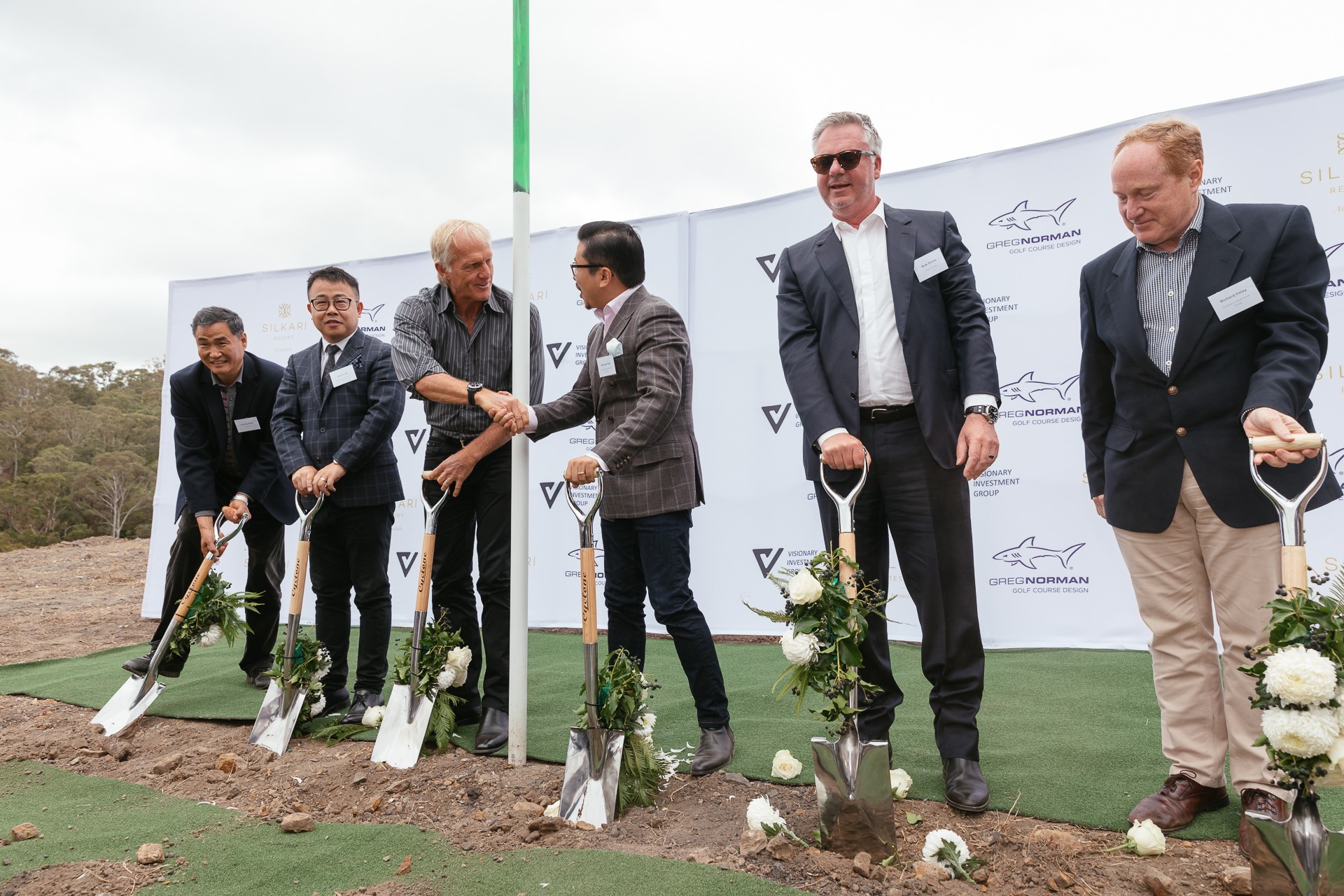 The Norman-designed and built course and a proposed Australia-first Greg Norman Golf Academy will be the centrepiece of the Visionary Investment Group's (VIG) ambitious $1.02 billion re-development of the 556-hectare Silkari development in Avondale, NSW.
VIG's inspiring vision for the site  includes an 18-hole championship golf course, clubhouse with restaurants and function centre, 290-key resort hotel, two smaller high-end spa lodges of 35 and 20 keys respectively, a tennis and recreation centre, a sports academy and a 395 dwelling residential housing component that includes residential lots overlooking the golf course fairways as well as larger "semi-rural" lots.
Greg Norman describes the location of the Silkari development as "the perfect site for a golf course".
"I fell in love with the site immediately," he said. "The diversification of topography and the environment, with its variety of vegetation from hardwoods to ferns and palms, is magnificent and the golf course will be unique."
Norman, who has designed more than 100 golf courses in 34 countries, says he takes a "least disturbance" approach to golf course design and construction. "That means that when we finish, it will look like the golf course has been there for 20 years," he said.
Norman said his experience with developments of this scale in Australia and overseas was that it would have a major economic impact on the region, in the construction phase and through long-term employment opportunities in the hotel and on the course.
The Meinhardt team is working in conjunction with Water Technology Pty Ltd to complete flood modelling and ensure compliance to local and state government objectives.
Work has started on the golf course construction, while VIG has submitted other aspects of the project to Wollongong City Council for approval.
(image courtesy of Visionary Investment Group)